Playing golf can bring you a lot of benefits such as the chance to stay fit and as well as the opportunity to get into the green. It also helps you to strengthen the relationship between your family and friends. That is the reason why there millions of people taking part in golf every day.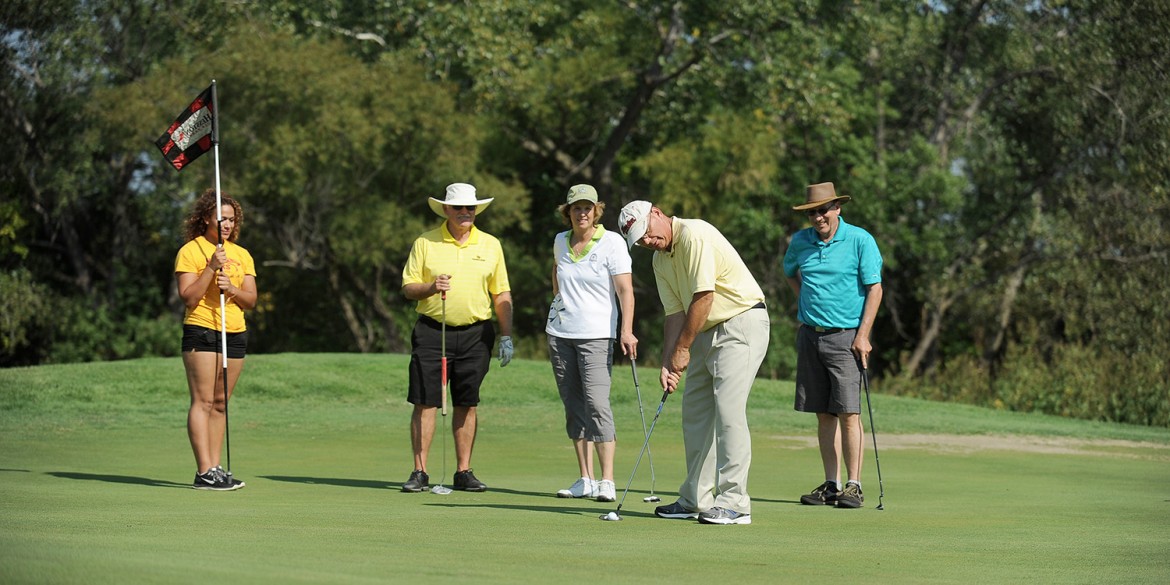 Here are some things that you should do before your first round of golf:
1/ Eat And Drink Properly
The first and most important thing before you get to your first tee is drinking some water and makes sure you are full.
Drinking and eating can help to provide you with a lot of energy and fuel for your first and the next rounds when you play golf without stopping.
In addition, you need to make sure you bring along a bottle of water to drink in between your game of golf. Sometimes when you are too focused on the game, you might forget to drink, which then leads to dehydration. Having the insufficient amount of water will affect your performance badly so be sure to drink a lot of water before and during your game.
You should also eat some healthy snacks such as nuts and healthy fruits. Try to avoid things with a lot of sugar which might raise insulin and cause the sugar crash.
2/ Stretch Yourself
Many people tend to forget to do some warm up exercises in golf. They think that because this sport does not require intensive movements so there is no point in stretching and warming up.
However, by doing some simple stretching exercise to lose up your muscles, you would be able to prevent further injuries and pains. Your performance can also improve once all of your body's part is warmed up properly.
3/ Have A Good Mindset
You might often start the game being anxious and worried. However, in most of the case, being pushed by pressure will not bring as many positive outcomes as you might expect.
You should spend a few minutes before the first round of golf to relax and keep calm. You can do so by taking a deep breath or talking to other golfers about some small talk topics. In addition, you can try to visualize what you are going to play for this golf session.
Telling yourself that you are playing for the sake of the game and its benefits but not for winning also helps to set a right attitude before the start of the game.
Playing golf is your hobby so that winning and scoring are not that important. When you can play with an ease of mind, you will see your performance can enhance a lot.
I hope that this article would be able to provide you some useful tips so that you can play to your best ability and get a good score. It is very important to prepare well at the beginning so that all of your performance, later on, will be positively affected. Over time, you will find it easy to corporate these tips above into your routine before your first round of golf and see you improve in a short time.